Business contents
01

Design

02

Plan

03

Interior coordination
About
Takusho Global Design Division provides a design for serviced apartment, residential housing, office, restaurant, and other buildings with achieving 11 Good Design Awards* in Japan.
In the past, collaborating with experienced business partners in the architectural industry in India, our projects have been going on in Gurgaon, Delhi, Neemrana, Bangalore, and Sri City.
Please contact us if you have any questions about our company and projects. We can help you out.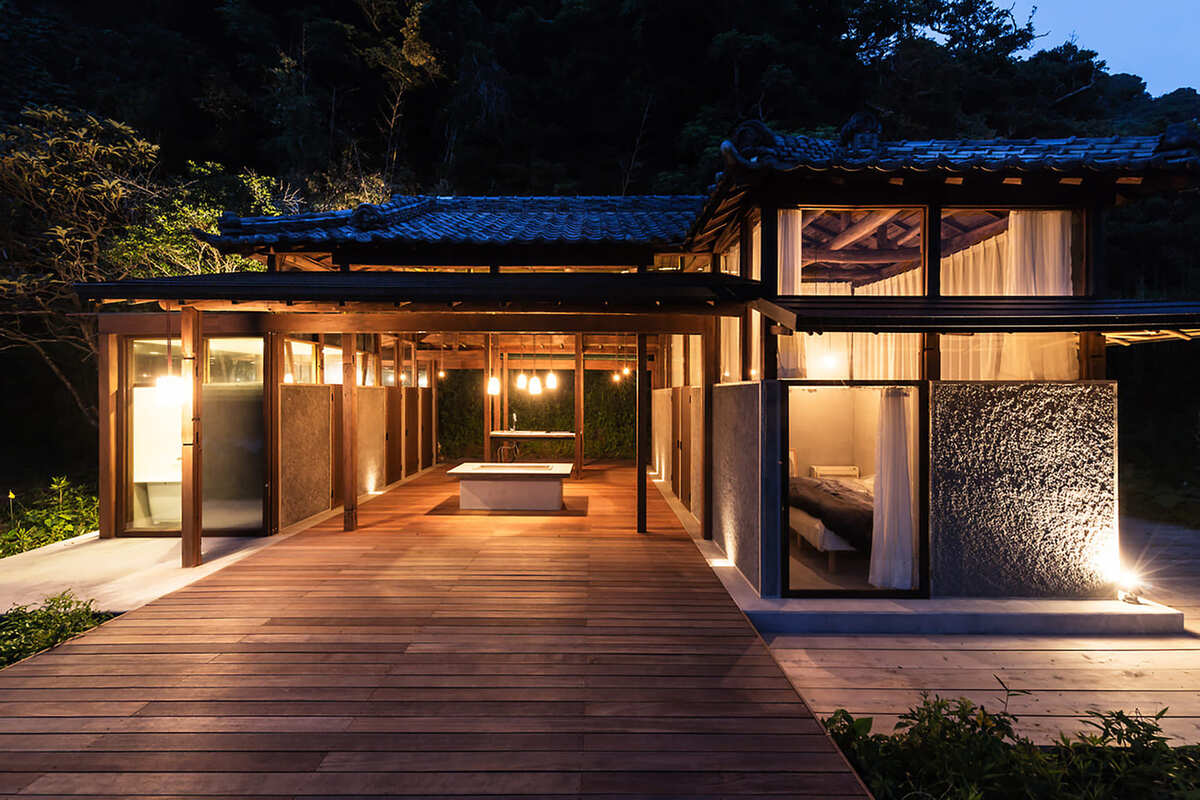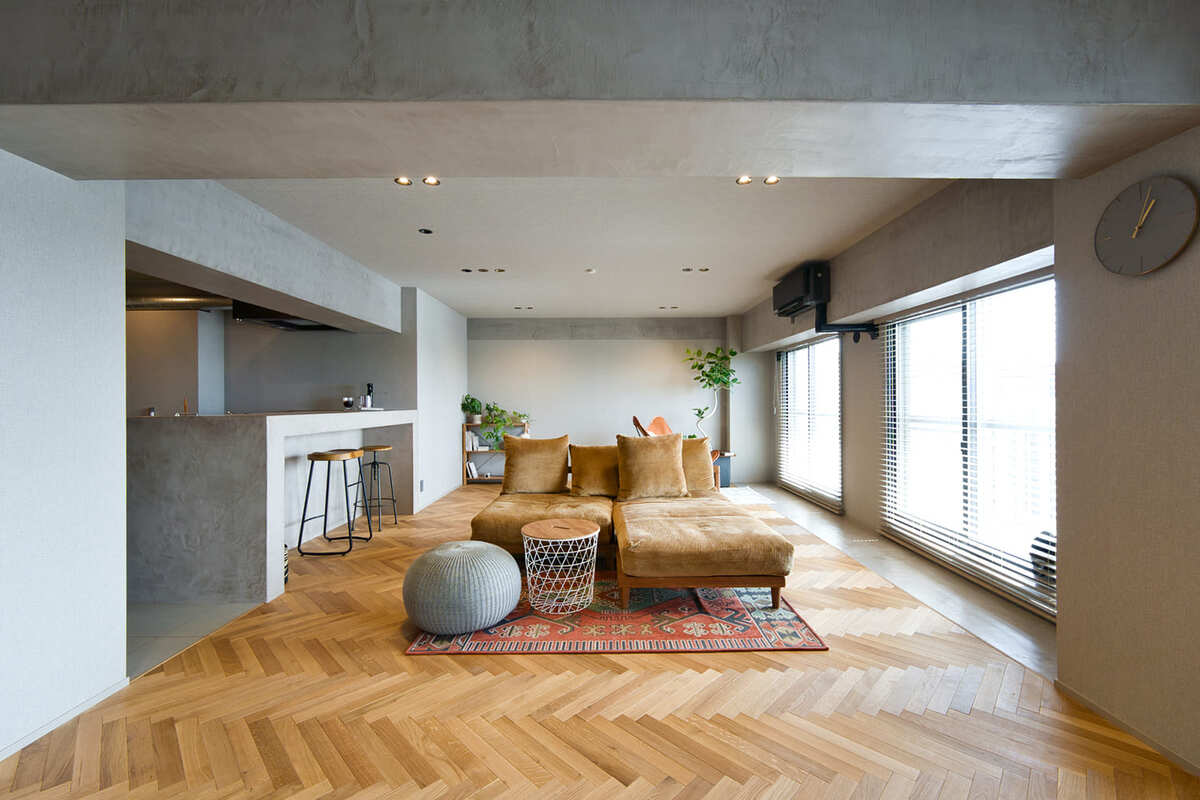 *About "Good Design Awards"

The only comprehensive design evaluation and promotion mechanism in Japan.
Together with G Mark, it has been recognized by a wide range of people for more than 60 years, and has continued its activities to make people's lives and society better through design.
Works
Achievements in Neemrana, India
Apartment interior
Made a contract for interior renovation of 7 rooms.
Property:Apartment in Neemrana, Gurgaon, India
Construction period:1year
Completion:February 2020
Weekend house Kamogawa, Chiba, Japan
Age of a building:about 1940
Construction term:2016.01-2017.04
Area:66.28㎡
This is an 80-year-old single-story house that became vacant when the grandmother moved into an institution and was renovated by the grandchildren as a weekend house after it became deteriorated and was used less and less frequently as a summer house.
Renovated with a simple structure and design, making the most of the existing building to bring out the charm of its location on the hill.
Before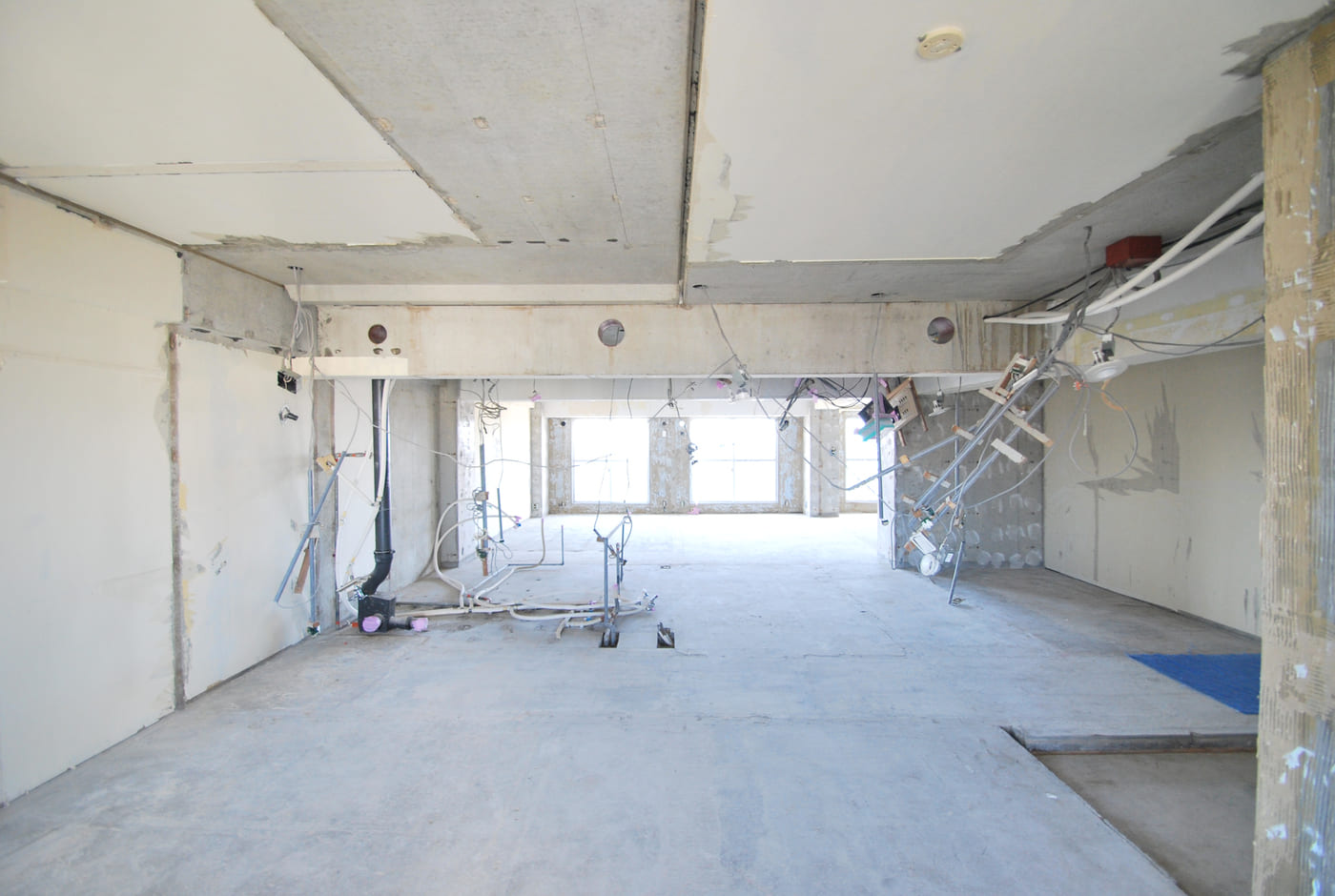 After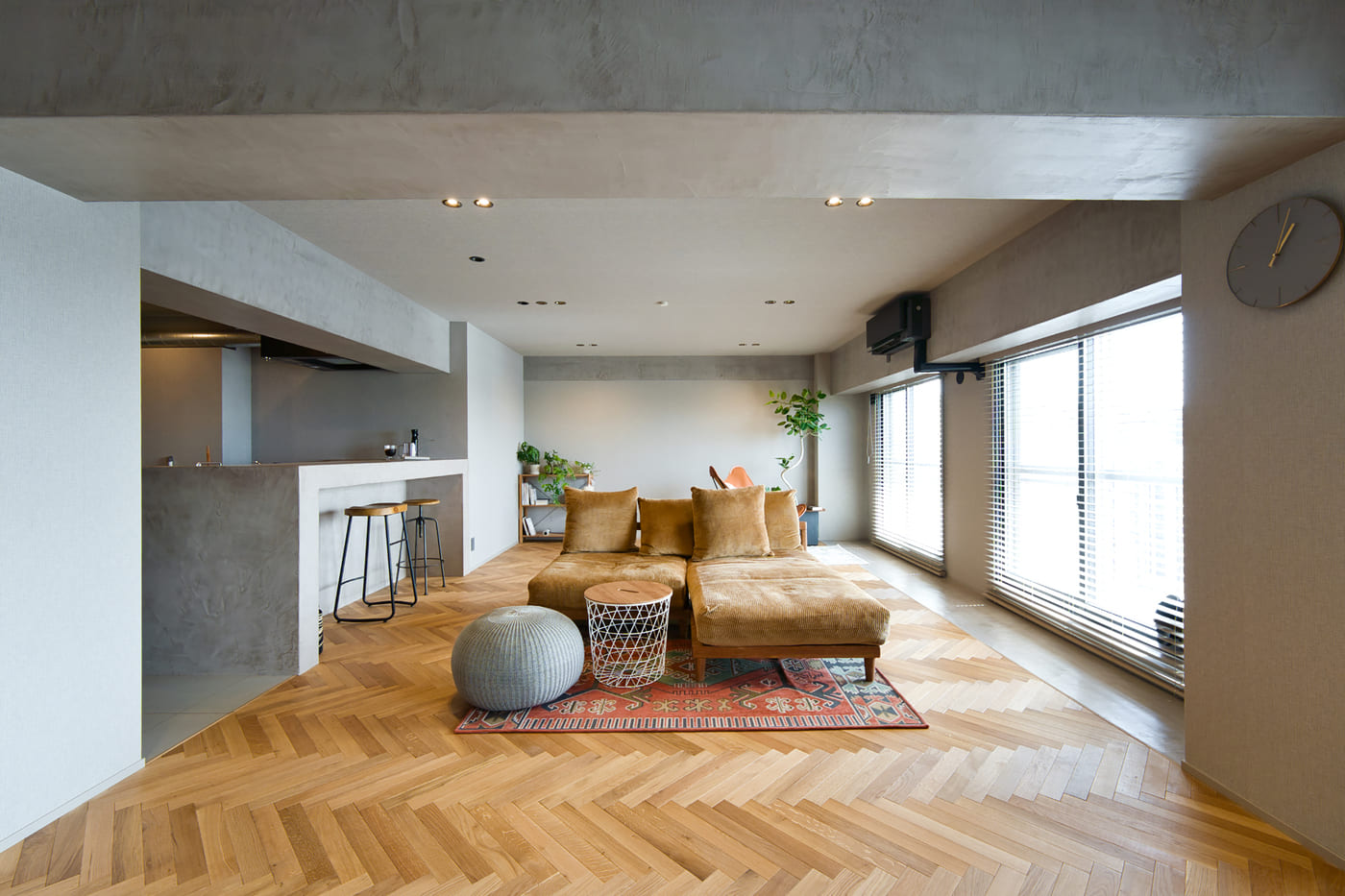 Achievements in Chiba, Japan
Age of a building:1982 March
Floor plan:2LDK→1LDK+SIC+Dirt floor+Pantry
Area:88.29㎡
Open-plan room with ocean view from the balcony.
The room was chosen to take advantage of the view, which is one of the strengths of the flat.
Using Solid wood flooring and mortar-style water features.
The room is stylish and sophisticated, but also has a warm and relaxing atmosphere.
Before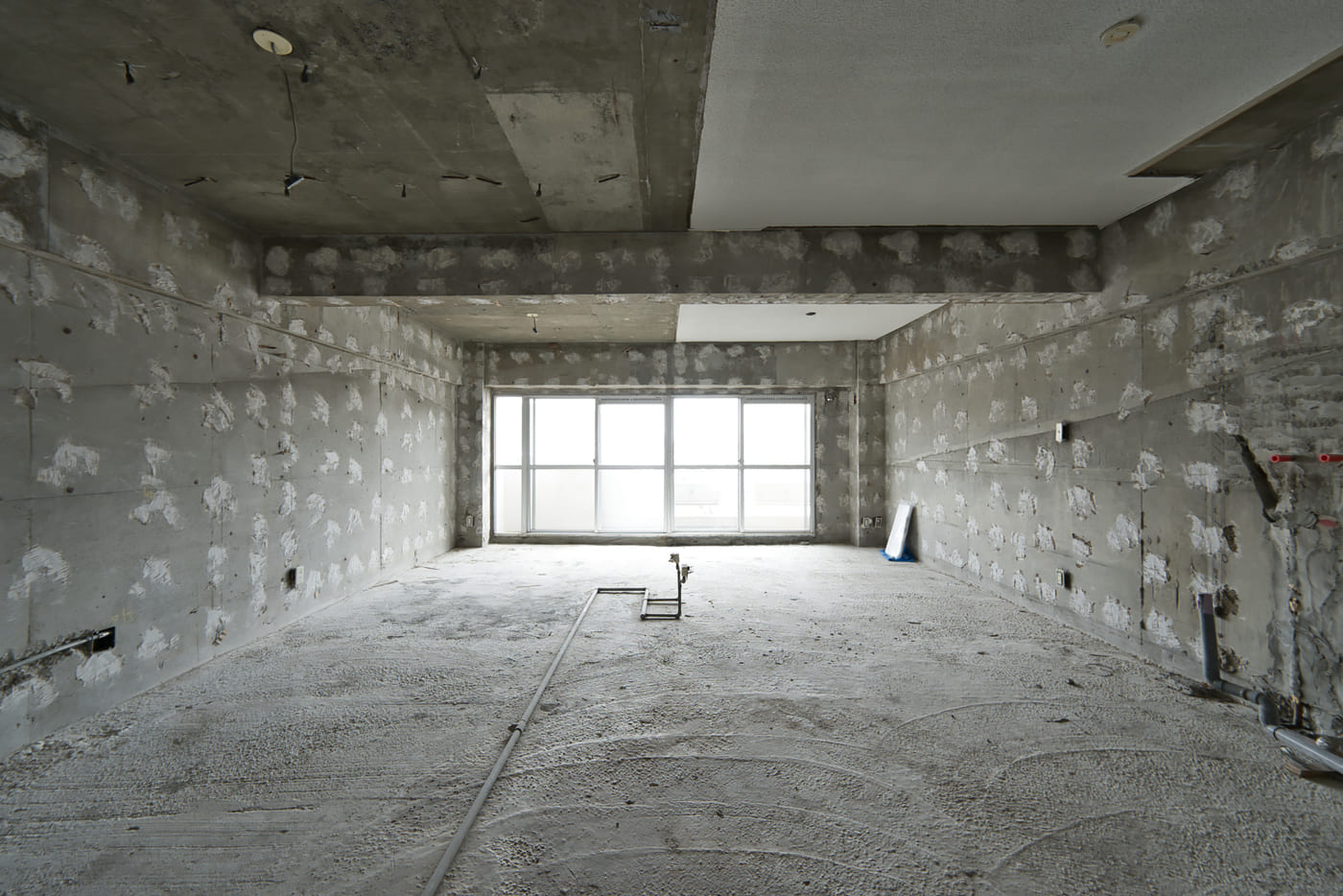 After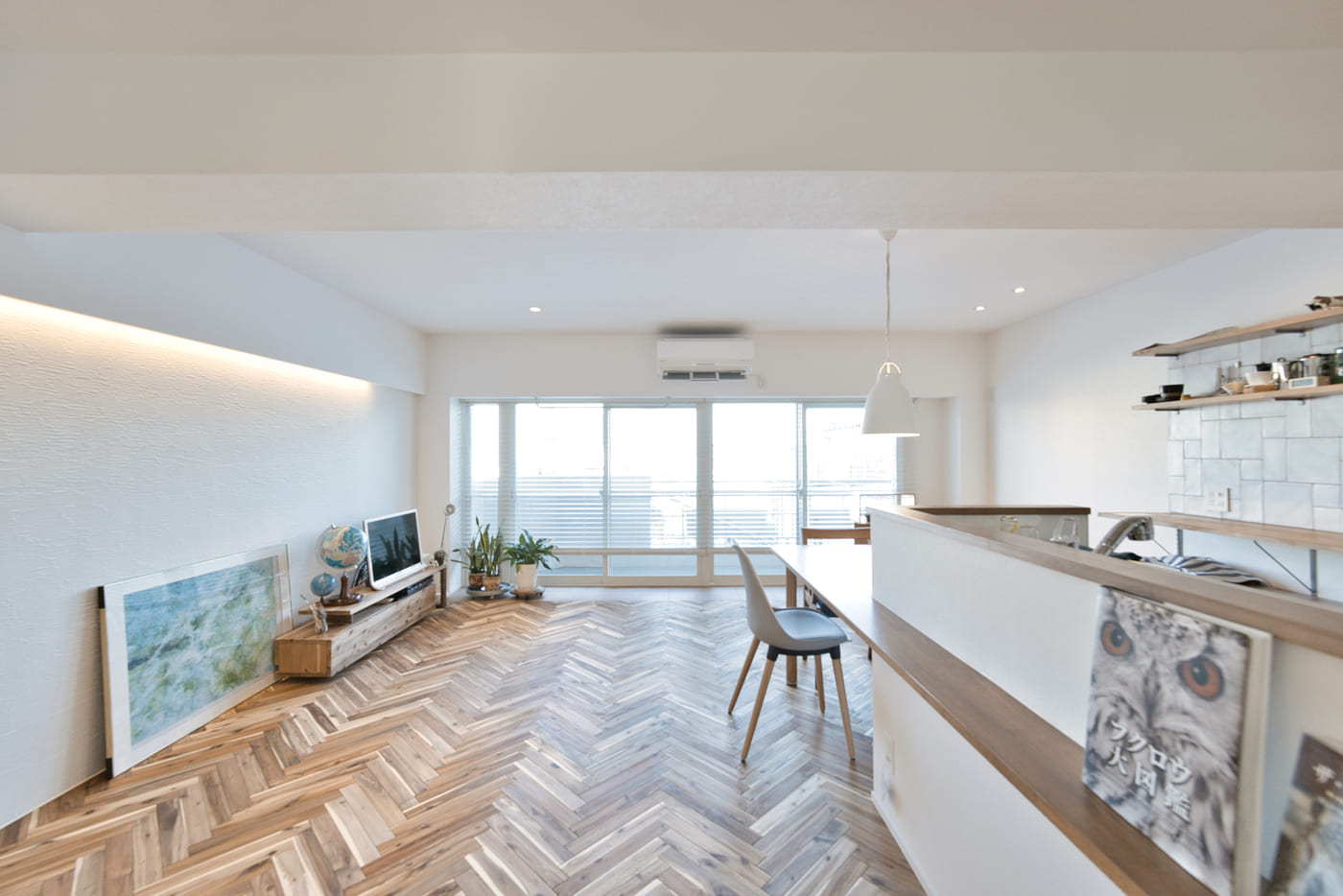 Achievements in Chiba, Japan
Age of a building:1972 November
Floor plan:3LDK→1LDK+pantry+WTC+ Dirt floor
Area:64.54㎡
The LDK space uses herringbone-patterned solid wood and diatomaceous earth walls.
They are well designed and harmonies with each other.
For the owner, who loves bicycles, a space for displaying bicycles has been created in the earthen floor.
The ability to fill the space with hobbies and tastes is another attraction of 'be naked'.

Personal residence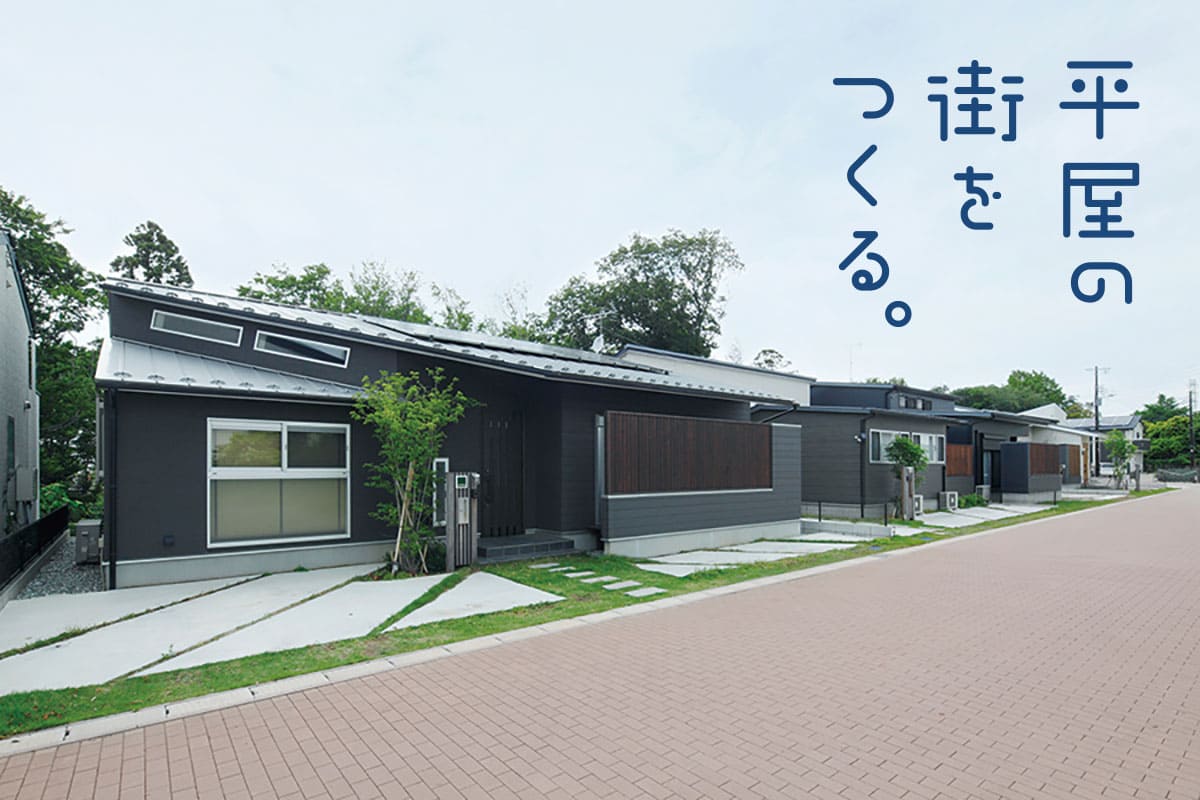 2014
Residential Township Development [Residential Township Development for One-Story houses]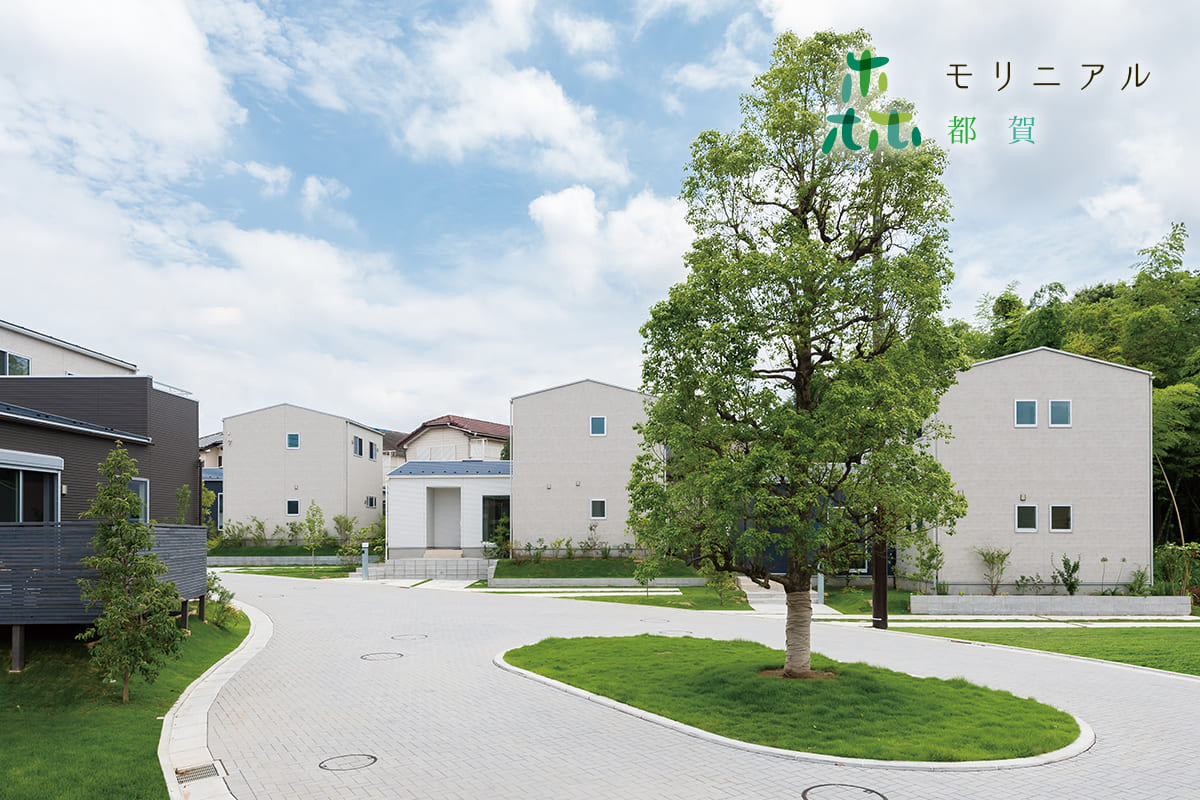 2016
Residential township development [moriniaru Tsuga]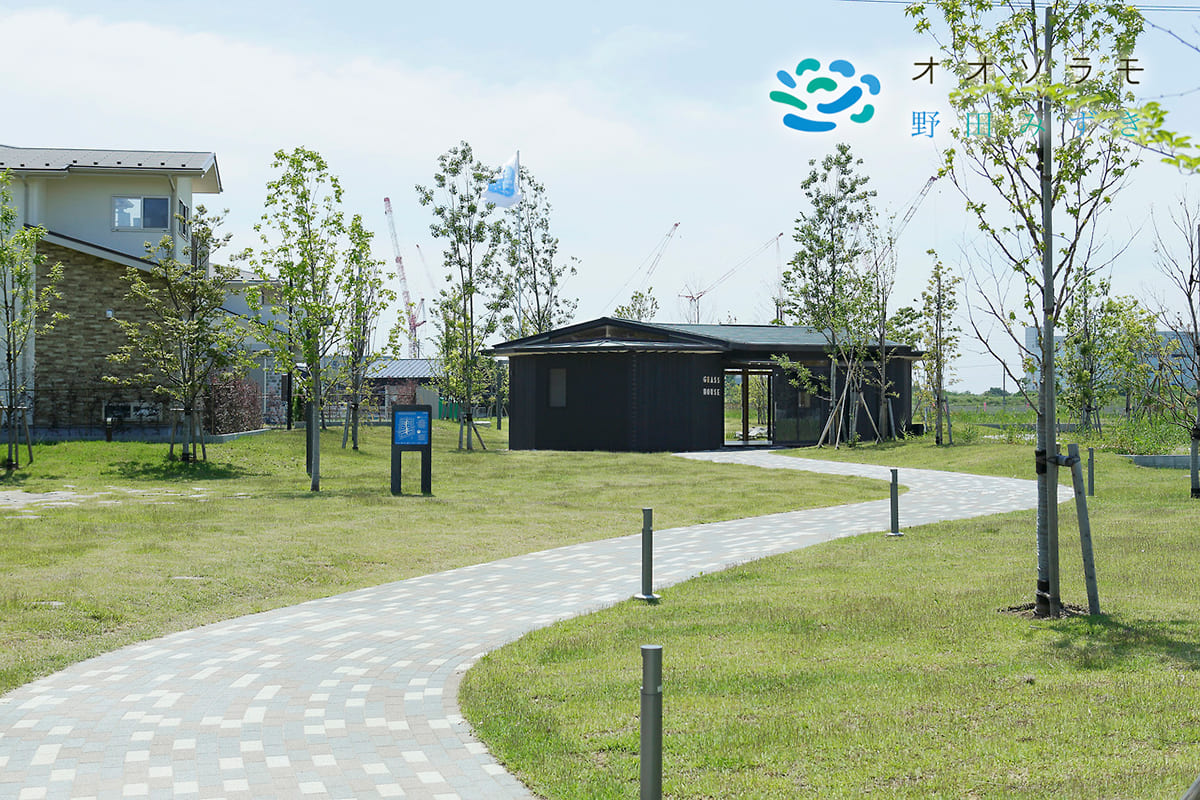 2017
Residential township development [Oosoramo Noda Mizuki]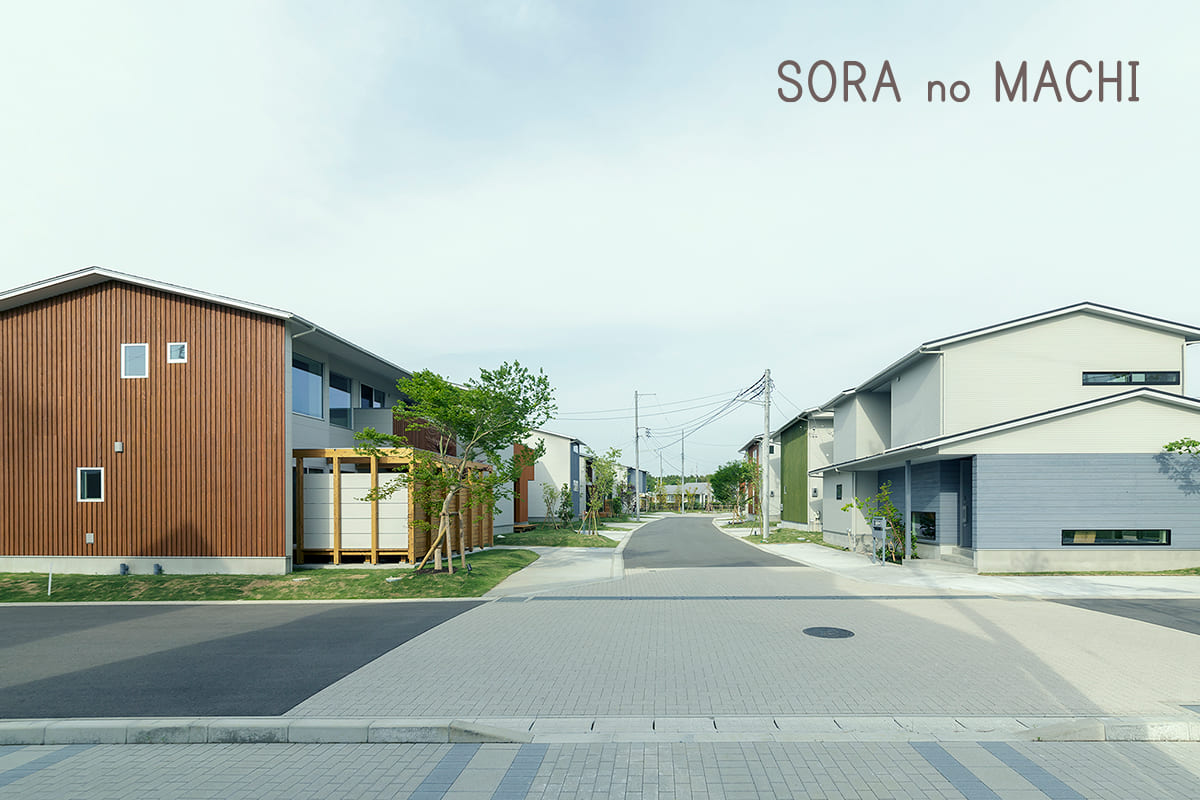 2018
Residential houses [SORA no MACHI]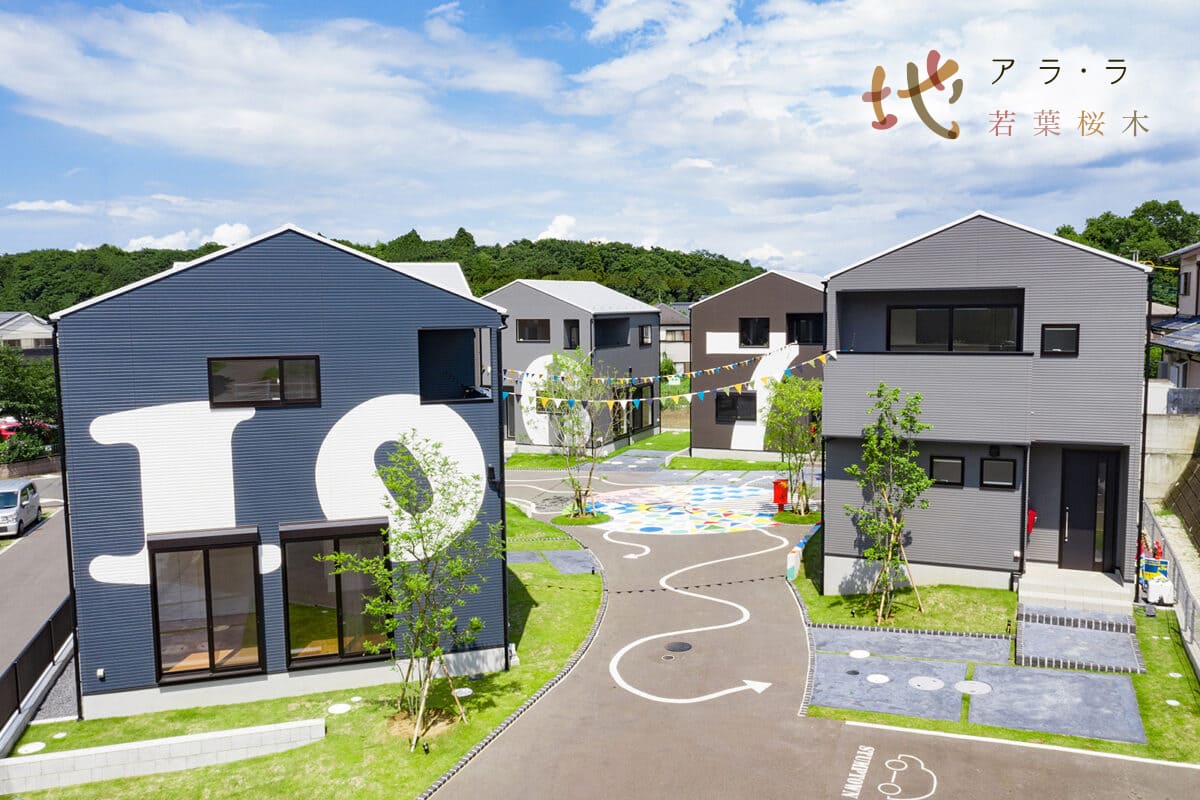 2019
Residential township development [Ala-la wakaba-sakuragi]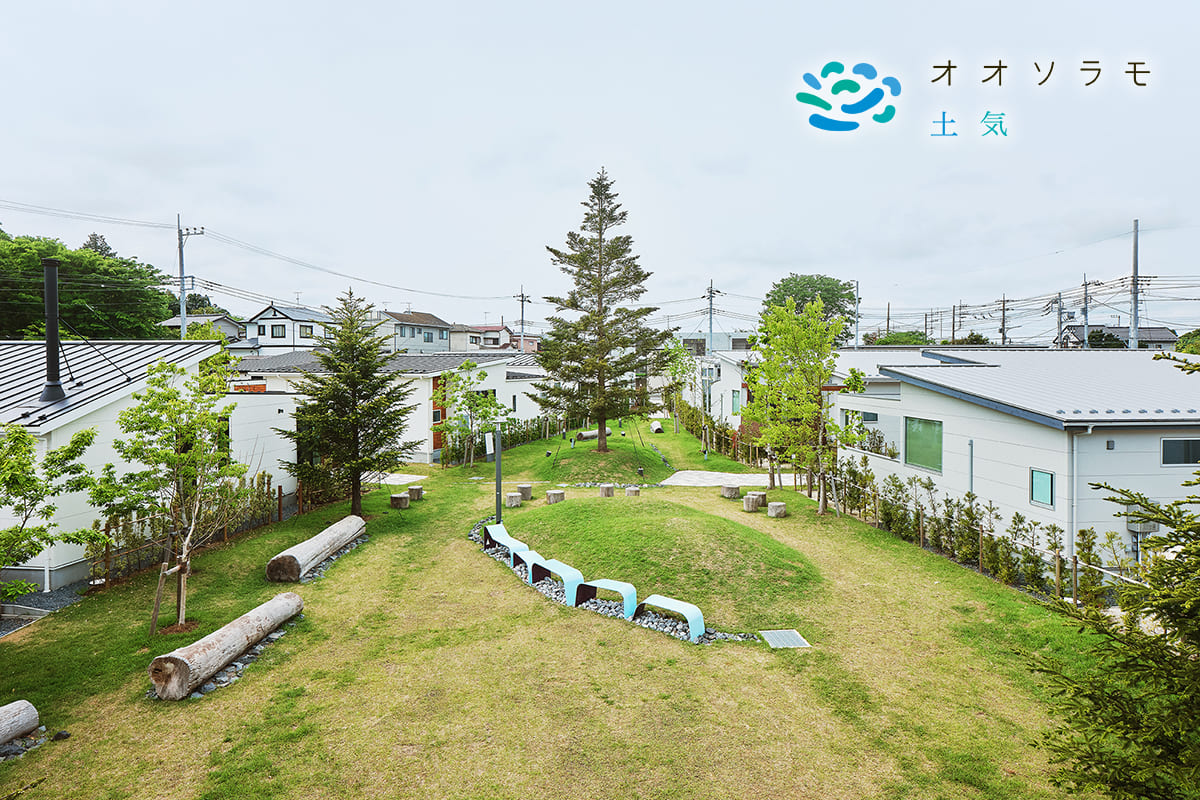 2022
Residential township development [Oosoramo toke]
Others
(Community Space・Bakery ・Office)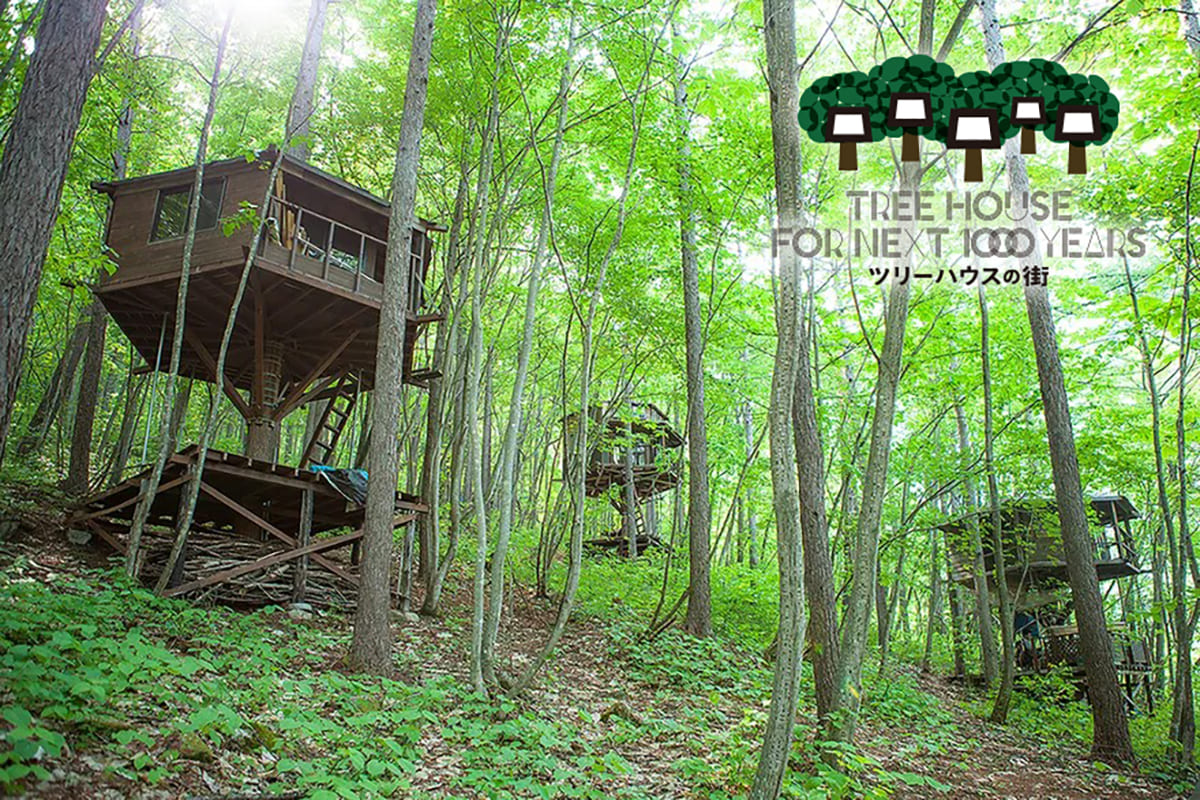 2014
Forest Preservation by Tree Houses Community [Tree Houses for Next Millennium, Tree House Community]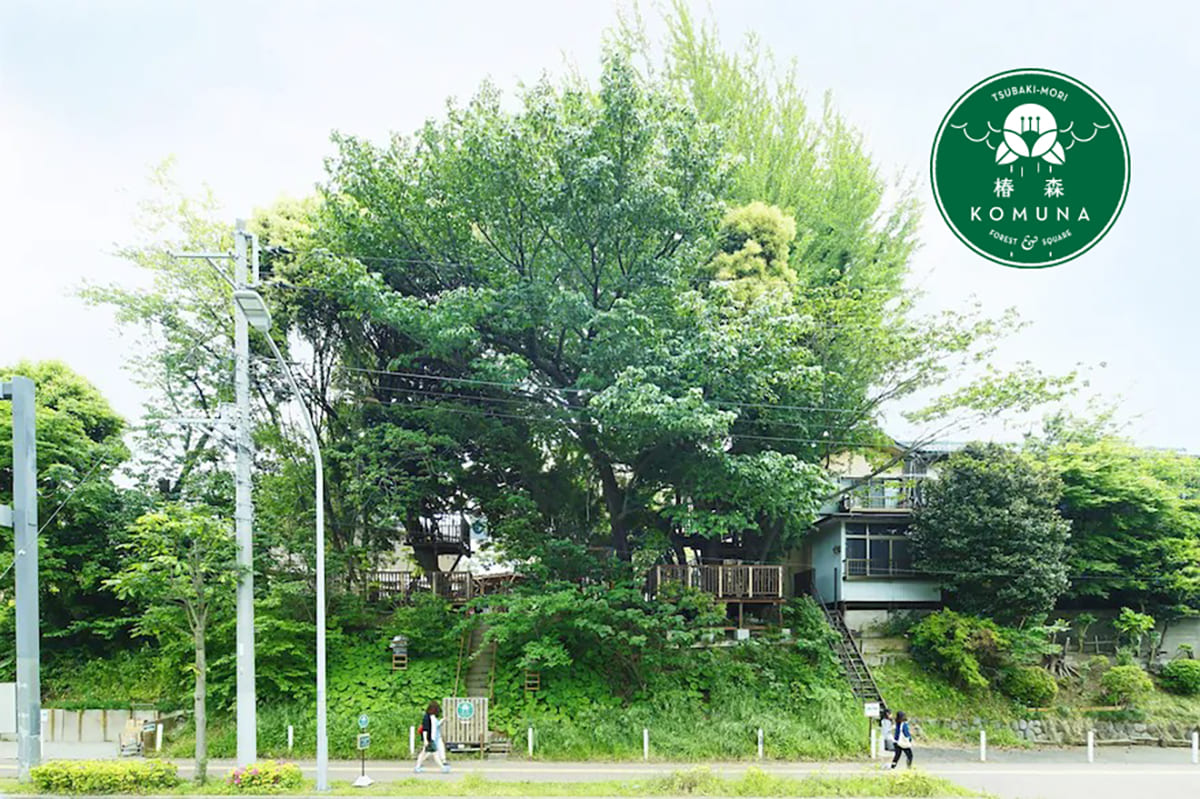 2016
Community Space [Tsubakimori Komuna]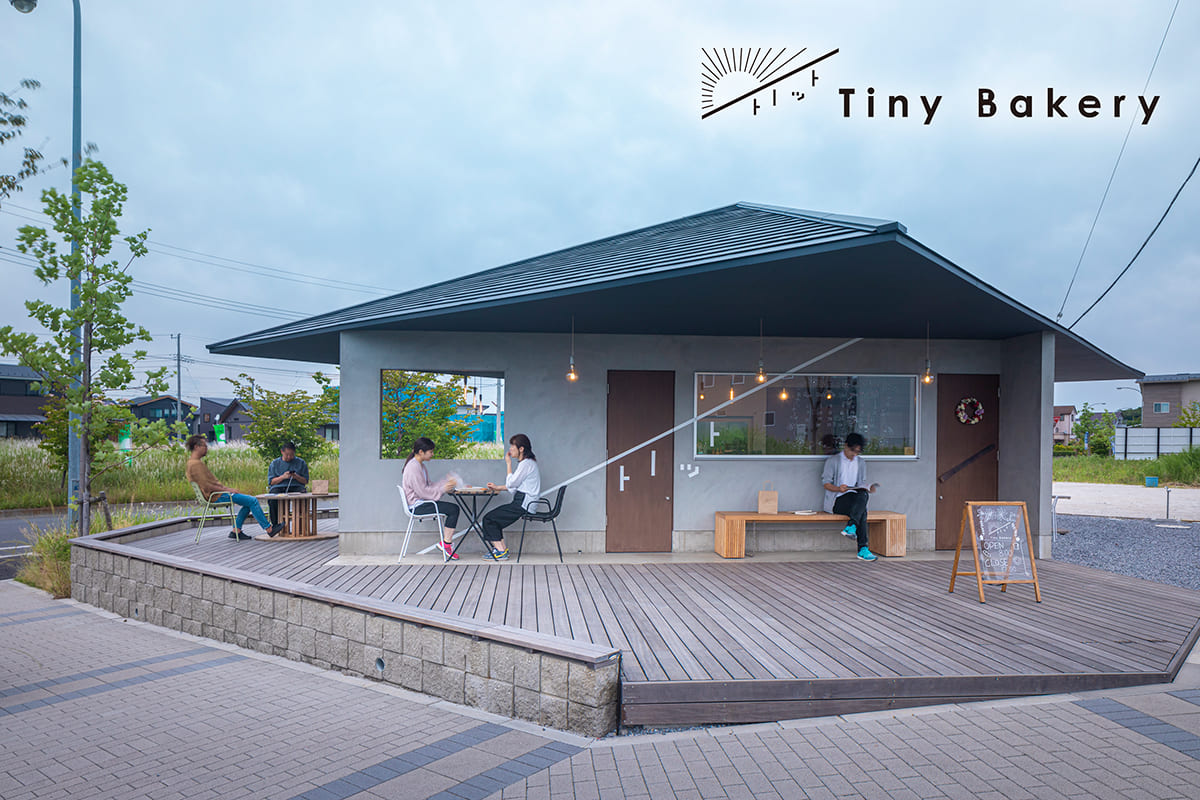 2020
Bakery [Toit Tiny Bakery]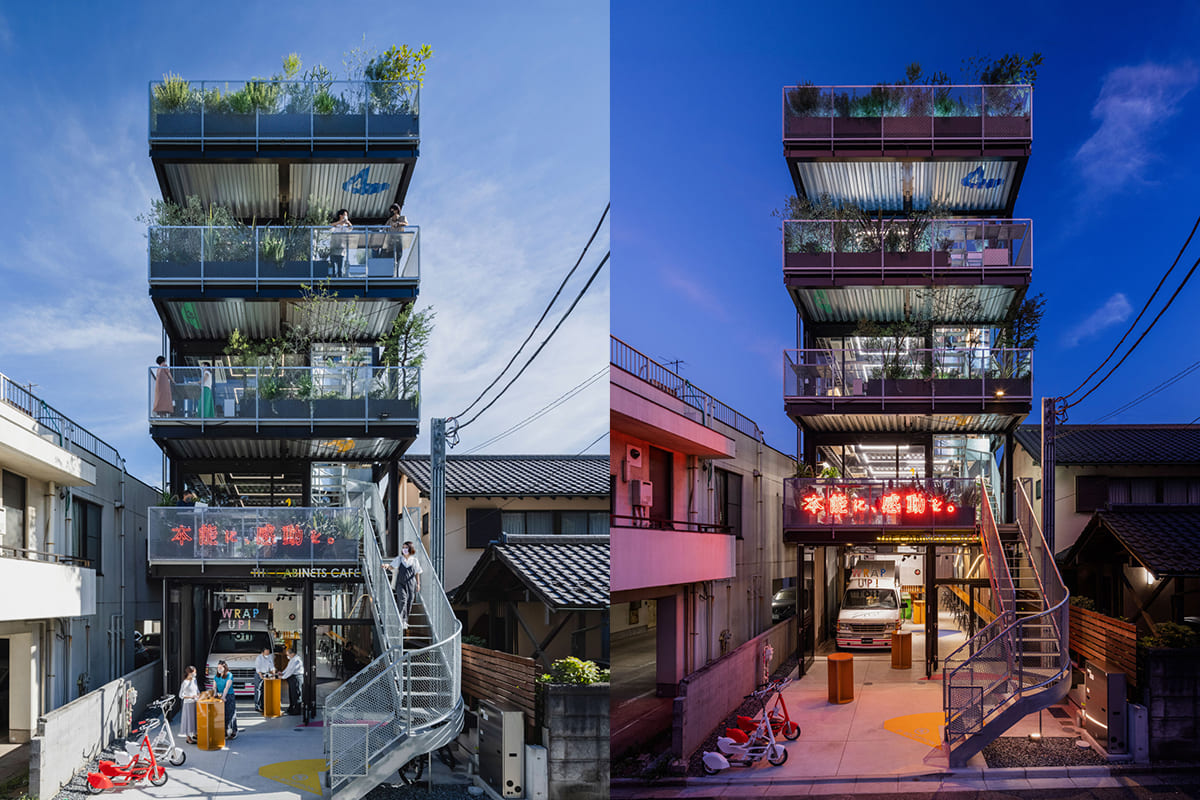 2021
Office building [THE CABINETS]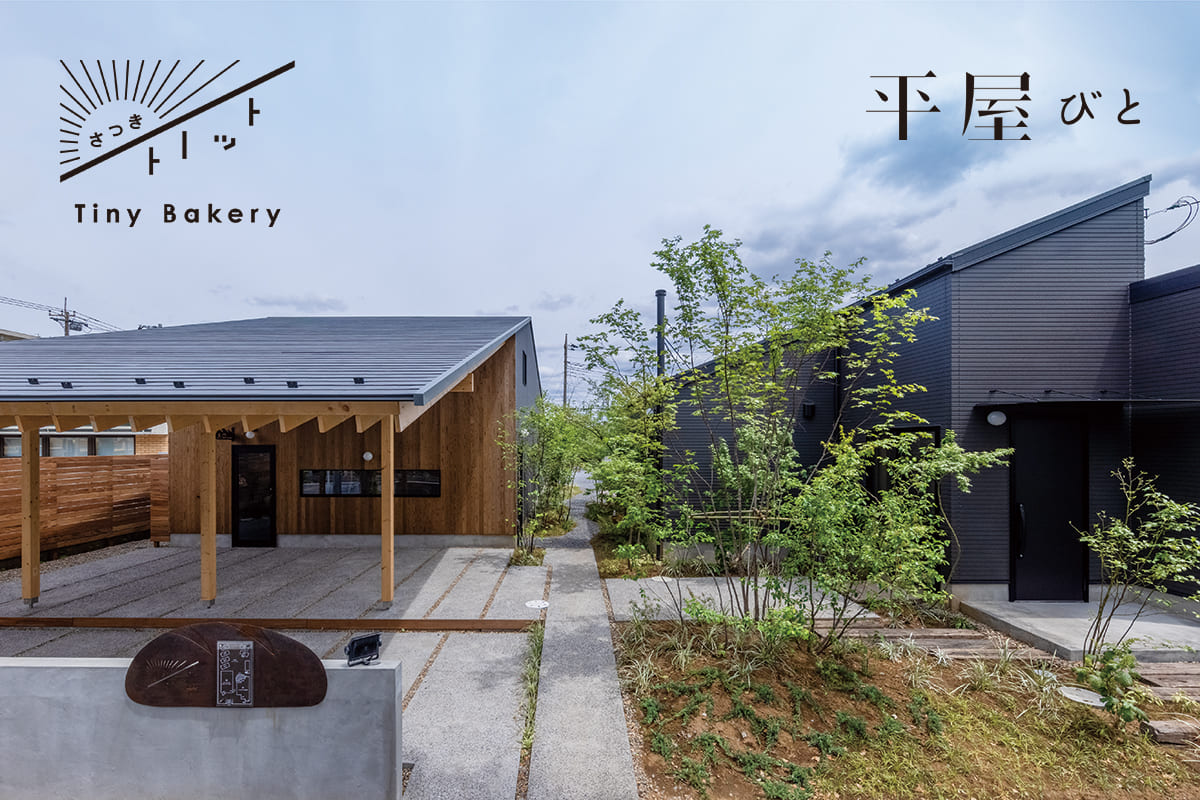 2021
Bakery, Eating Space/ Model House [Toit Satsuki/ Bekkan (Hirayabito)]
Contact
Contact us form the down below